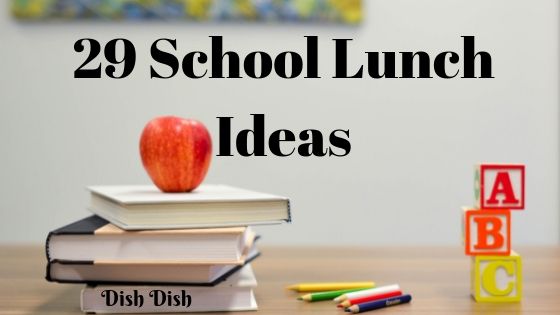 Regardless of whether the school year has just started or is nearing the end, coming up with unique, creative, (not too much work) school lunch ideas can be a real challenge - it's so easy to get stuck in a rut - same mindless sandwiches or cheese and crackers for days on end. So we decided to round up a plethora of school lunch ideas (with links to recipes as needed) from which you can pick and choose and are sure to find several that will bring smiles to your face and theirs! You'll find your fill of ideas for cold lunches, hot lunches, and leftover lunches (each able to be packed in a variety of ways). Additionally, we've included a hand full of tips along the way to help you keep food warm or cold or prevent fruit from turning brown, etc. Let's dive in!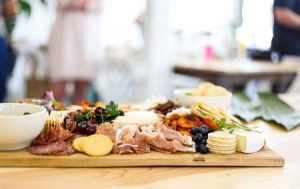 Cold Lunch Ideas
(Above photo by Allie Smith on Unsplash)
Turkey / Cheese Tortilla Wraps
 - These are so simple; grab your favorite tortilla (whole wheat, white, veggie, gluten-free) and spread slices of turkey (or ham or beef) with sliced cheese (or a spread of cream cheese), roll it all up, and slice at an angle in half (or into bite-size pieces).
Pasta Salad
- Make this dish ahead a day or two; toss cooked pasta with fresh chopped veggies (squash, cauliflower, broccoli, peas, or olives), diced ham or pepperoni and cheese (if desired), and Italian salad dressing or a favorite vinaigrette.
Yogurt with fruit and/or granola
Bagels
with cream cheese or favorite spread
Hard-boiled eggs
Smoothie
Meat and Cheese Roll-ups
 - Spread cream cheese onto slices of lunch meat and roll up.
Sliced apples with peanut butter
Muffins
- Choose
muffins
with added protein powder or fruit and oats so it will be more filling.
Slices of meat and cheese with crackers
(not just ham or turkey - pepperoni, salami, chicken sausage also work well)
Avocado
- slice it in half, remove the seed, sprinkle both halves with salt and pepper and a spritz of lime or lemon juice; put halves back together and wrap with plastic wrap tightly. Send with a plastic spoon for easy eating.
Slices of meat and cheese rolled up
, speared on plastic toothpicks along with olives or grape tomatoes
Tuna Salad
(or Salmon Salad) - send just the salad itself or stuff it into a pita pocket with a lettuce leaf or spring greens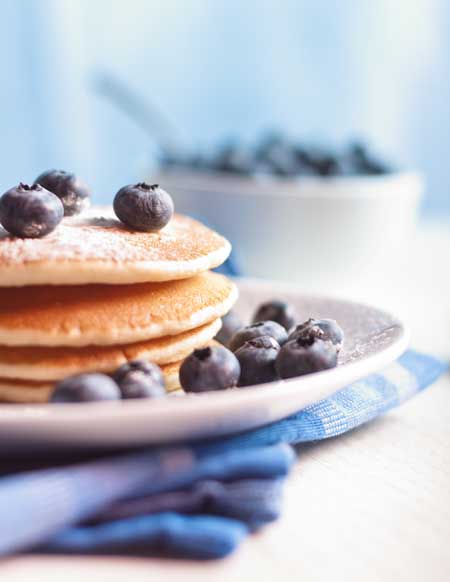 Pancakes or Waffles
- include hearty oat or peanut butter or banana pancakes and pack with syrup or spread with peanut butter and jelly.
Sides
- applesauce, guacamole and chips, cup of corn, olives, cucumbers, carrots, grapes, grape tomatoes,
No-Bake Energy Bites
- These energy bites are peanut-butter based (so these would not be an option if your school doesn't allow peanut items); mixed with honey, flaxseed, oats, chocolate chips, and rolled in coconut, they make a tasty protein treat.
Oatmeal with Fruit
- Make an
overnight oatmeal
and pack it for lunch.
BLT Salad
- Toss lettuce with halved grape tomatoes, shredded cheese, crumbled bacon, diced avocado, and hard-boiled egg (optional); pack salad dressing separately.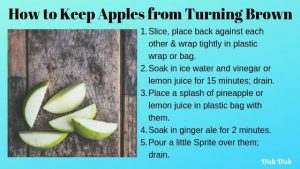 Leftovers for Lunch
Leftover pizza
cut into bite-sized pieces
Leftover chicken, pork, or steak
- cut into bite-size pieces and sent with a favorite dipping sauce
Leftover burgers, spaghetti and meatballs, quesadillas
Leftover roasted vegetables
Pasta dishes
- mac and cheese, lasagna, baked ziti
Hot Lunch Ideas
Pizza Mini Quiches
- photo and
recipe from Momables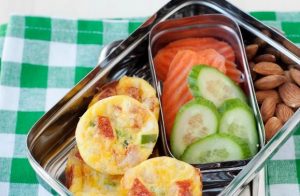 Burrito Bowl
- toss together rice, salsa chicken, black beans, corn, and grated cheese; pack separately some salsa, guacamole or sour cream to stir in before eating.
Omelette in a Mug
- eggs with milk, cheese, diced ham or bacon, and any desired veggies, cooked up in a mug in the microwave in about 2 minutes; dump into a thermos for a filling hot lunch.
Burritos
- heat up your favorite frozen burrito (even healthy options) in the morning and double wrap in aluminum foil to keep warm for the day.
Soup
- heat a favorite soup (purchased or homemade) and send in a thermos along with some breadsticks or crackers.
Leftover spaghetti and meatballs
Kids can Pack their Own School Lunches
Help the kids learn how to pack their own school lunches by providing various options in each of the below categories (pre-packaged in the fridge or panty for them),
guiding them to select 1 protein, 1 vegetable, 1 fruit, 1 healthy snack, and perhaps a 2nd snack for a fun treat
. Soon they will be doing the work for themselves, and they will be learning in the process the importance of planning ahead, prepping food, and making good choices for themselves.
Protein
ideas - salami, pepperoni, turkey sticks, sliced lunch meats, cheese cubes, diced chicken
Veggie
ideas - carrots, celery, cucumber, grape tomatoes, broccoli, cauliflower, snap peas, olives
Fruit
ideas - grapes, strawberries, blackberries, apples, clementines, blueberries, diced pineapple,
Healthy snack
ideas - pistachios, almonds, protein bar Snack treat ideas - any type of treat you allow and they enjoy Would you share our post with your friends if you enjoyed these ideas? Please also leave us a comment below with your thoughts, suggestions, or any ideas you would like to share. We love hearing what you think!