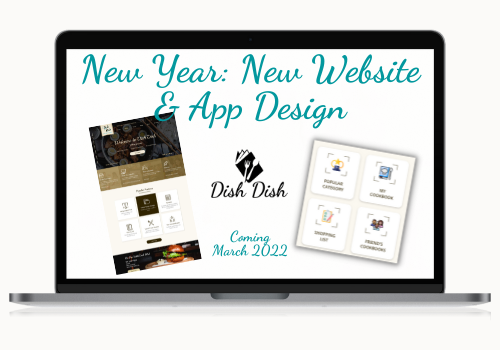 The new Dish Dish website design and app designs for iOS and Google Play are coming soon! We expect to launch the new versions in March of 2022 and are super excited about the upgrade in look, user-friendly design and features. Keep an eye out on our Facebook and Instagram pages for sneak peeks along the way. It has been several years since Dish Dish began as a gleam in our eye, a passion for helping families and community groups enjoy saving and sharing recipes online with easy access from anywhere in the world -- bringing joy to kitchens full of family and friends savoring meals together and passing along food traditions from one generation to the next.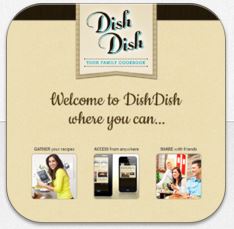 New App & Website Design
The new design of the website as well as the iOS and Google Play apps is not only eye-catching and appealing, but includes adding more of the website-only-accessible features into the apps - such as searching for friends, finding ingredient substitutions, saving and viewing menus and managing your profile or account, all with less clutter on the screen. Of course, the apps will still allow easy access for quickly viewing your own cookbook of recipes, friends' recipes, your shopping list, and searching through public recipes for a new favorite for dinner this week.

We are making the website's home page less cluttered and easier to get started saving and sharing recipes right away, in addition to updating the Recipe Import Tool, shopping list management and menu planning options.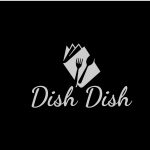 Freemium to Paid
Lastly, with the new website launch, Dish Dish will be moving away from a freemium platform and instead rely on a
member base of paid members
($19 or $29/year - less than $2 or $3/month) -- with an initial free trial period -- in order to stay away from hosting ads on the site or apps. This will allow us to continue dishing up and improving the unlimited recipe storage and sharing service provided for everyone without relying on advertising. We will continue to have a free member option, which will be limited to viewing public recipes or friends' recipes on the website or app; this option allows paying members to continue sharing recipes with friends or family who choose not to have a paid account.
No Advertising
While our blog will include affiliate links from time to time, there will be no other advertising on the website or app, keeping each family or group cookbook free from distractions as you search, cook and share recipes.
We'd Love to Hear From You
If you have questions about these changes or would like to provide some suggestions or feedback, please contact us anytime at support@dishdish.us. We are grateful for your presence and part in this journey of bringing joy to kitchens around the world. Thank you for being such a wonderful community and group of Dish Dish foodies!