Online Recipe Organizer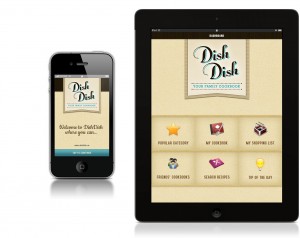 Declutter your kitchen recipe drawer by scanning recipes scanner with scattered recipe pages and sending them to us (by email, fax, or mail) to add to your online cookbook (we'll enter the first 20 for you at no additional charge – and you'll enjoy reduced rate of $.65 per recipe after the first 20).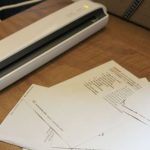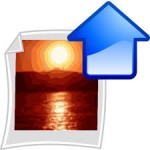 Add your own notes, photos, and edits to your digitized recipes any time (and know they will be synced across all your devices – computer, tablet, cell phone).
Re-size recipes (to serve 1, 6, or 20) with the click of a button.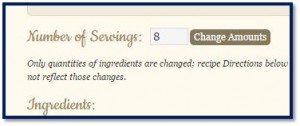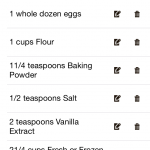 Save recipe ingredients to your shopping list,
and always have your shopping list with you.
Wish you could save recipes from websites, Pinterest, or Facebook without losing the links? Use our Recipe Import Tool and import recipes directly into your online cookbook where they are saved and ready for you to edit, add your own photos, and access or share from anywhere.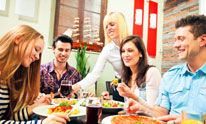 View your friends' cookbooks! Invite your friends to join, send each other a friend request on Dish Dish, and you will be able to see each other's cookbooks in your "Friends Cookbooks" list.
If you would like to share your family recipes privately, only sharing them with family or friends that you invite, our Private Family Account is for you (includes all the above features as well) for only $29/year!

Subscribe
To get your weekly Recipe ideas, Cooking tips and Special Offers