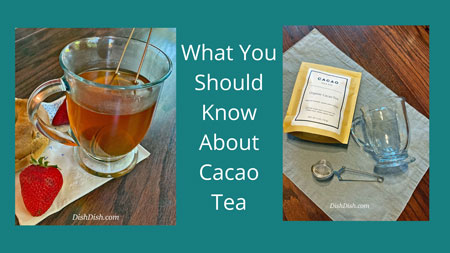 Have you been looking for a coffee alternative or a healthy way to enjoy chocolate? I recently discovered
Cacao Tea - chocolate tea
- and found it to be a delightful enjoyable drink with breakfast, as a mid-afternoon healthy refresher or after-dinner soothing treat. You should definitely give it a try if you like chocolate! What do I love about it? I enjoy it's flavor similar to hot chocolate without the rich creaminess. If you prefer to add a little milk for a creamier texture, it would be similar to chai. The simple chocolate flavor provides a sense of indulging in a treat without feeling guilty.
We received a free sample of the tea from the Cacao Tea Company, and are pleased to share with you how much we enjoyed it. We always enjoy supporting other women-owned businesses.
Here are a few things you should know about cacao or cocoa tea besides the fact that it tastes amazing.
Cacao Tea is Calorie-Free 
Perhaps you find yourself, like me, looking forward to enjoying a chocolate treat here and there and also wanting to avoid adding a heap of calories to your day. Chocolate tea is the perfect solution. Seriously! This fabulous tasting tea is calorie-free, so you can enjoy the savory chocolate flavor without any guilt whatsoever. The tea is made from cacao husks, providing a hint of natural sweetness along with the soothing cocoa taste. Of course, you could always add some sweetener if you prefer,  but I found it delicious and satisfying all on its own. You will need a
tea infuser
as the tea comes loose leaf, ready for you to brew as much or as little at a time as you like.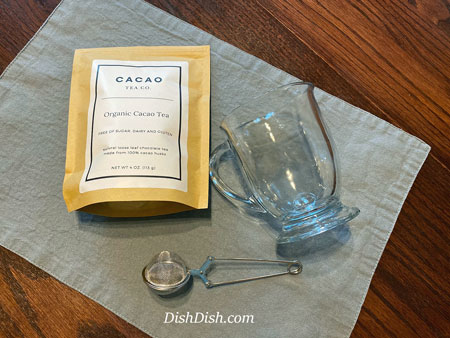 Cacao Tea is Caffeine-Free
If you have been a coffee drinker, but are looking for
caffeine-free options
for your hot drink choices, cacao tea makes a great addition to your pantry. With no caffeine, the warm beverage is enjoyable and doesn't leave you with negative caffeine effects. The natural theobromine in the cacao husks helps provide a slight boost in energy and mental clarity without the harsh effects of caffeine. Interestingly enough, this same theobromine can help reduce blood pressure, too. Sip it in the evening - with or without your favorite
dessert
- on the back patio with your feet propped up with no worries about going to sleep later.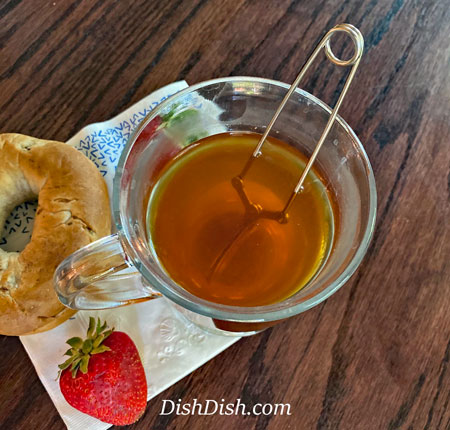 Cacao Tea is Rich in Antioxidants and Flavonoids
As if the taste and calorie-free status isn't enough, the tea is full of healthy antioxidants and
flavonoids
that we all know can help our bodies with everything from enhancing memory and mood, fighting damage from free radicals and promoting healthy blood flow to improving cognitive function.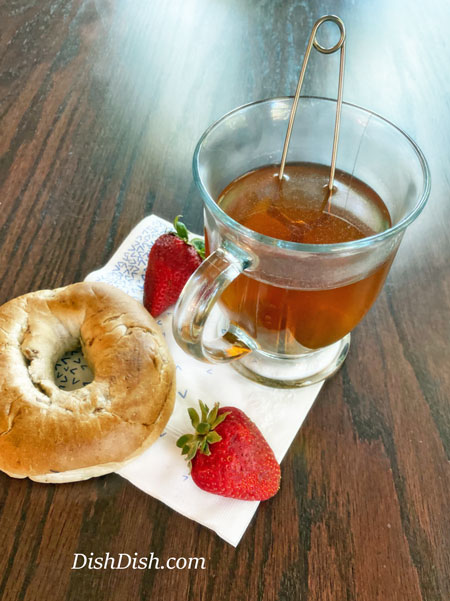 Cacao Tea is a Coffee Substitute in Recipes
I have to confess, I actually do not like the taste of coffee at all; the aroma doesn't bother me, but I've never acquired a taste for the beverage. However, I have run across several
chocolate cake
recipes that include coffee as a liquid ingredient, for which I usually substitute water. Now I have the perfect substitute ingredient of cacao tea, providing even more chocolate flavor depth to an already enticing dessert.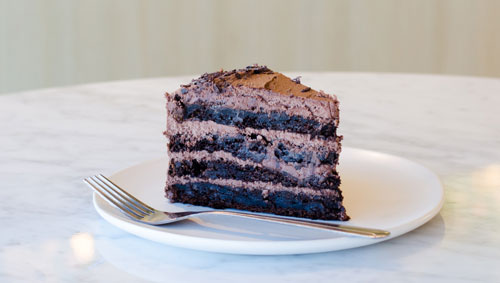 What do you think? Have you tried cacao tea made with cacao husks before? Did you love it or not? We love to hear your thoughts and ideas!