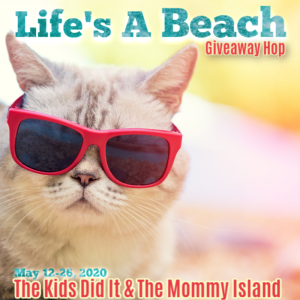 We are delighted to be part of the May Life's a Beach Giveaway Hop with a host of other bloggers. This month we are giving away a beautiful tulip design farmhouse decor galvanized tray. It makes a fabulous centerpiece for the dining table. Fill it with your favorite candles, fresh sprigs of flowers, dried greenery or miniature vases with fairy lights for a whimsical centerpiece that is sure to keep you smiling all summer long.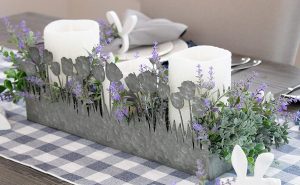 Centerpieces do not have to be complicated or time-consuming to put together. I am not one of those people with the creative bend to assemble fanciful decor usually, so I rely heavily on pictures of things other people have created and then try to make the best use of things already around my home or that can be purchased economically. This way we have something fun or elegant on the dinner table that invites family to gather and enjoy without being stressful. Of course, if you are a creative and love making fanciful creations, I applaud you and hope you will share images of your centerpieces with us in the comments or on our social media pages so we can all see and enjoy.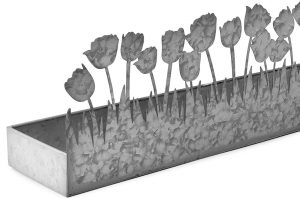 I love the simplicity and flexibility of this galvanized tray since even with the tulip design, it will be easy to change up the piece to work all spring and summer long with different color flowers, candles, greenery, ribbon or even lights. What do you think of it? Are you into the farmhouse decor theme around your house? If not, this would make a perfect gift for a friend - so be sure to enter the giveaway for your chance to win!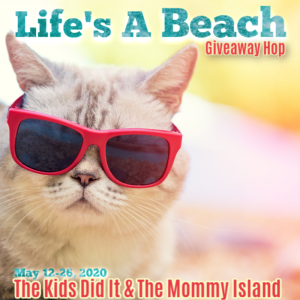 ');