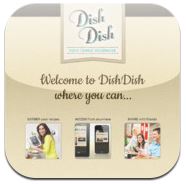 Dish Dish - Online Cookbook, the app, is finally here!
It is now available in the App store, for both iPad and iPhone, for the low price of
$2.99
. Take your favorite recipes from your own  online cookbook here at Dish Dish with you to work, on the road, at the grocery store, or wherever you find yourself.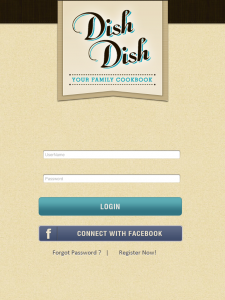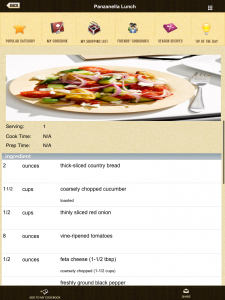 Access the recipes easily, edit them, share with a friend, or add photos from your camera roll or by taking one with your device.  View your friends' cookbooks, pull up your shopping list and edit or review, search recipes or view popular category recipes any time.  At a friend's house and want to copy a recipe?  Simply open your app and add the recipe to your Dish Dish cookbook right there on the spot.    Now what used to be a drawer full of cluttered recipes can be organized into your online cookbook, easily at hand anytime.