Southwestern Grilled Pork Tenderloin
Tell a Friend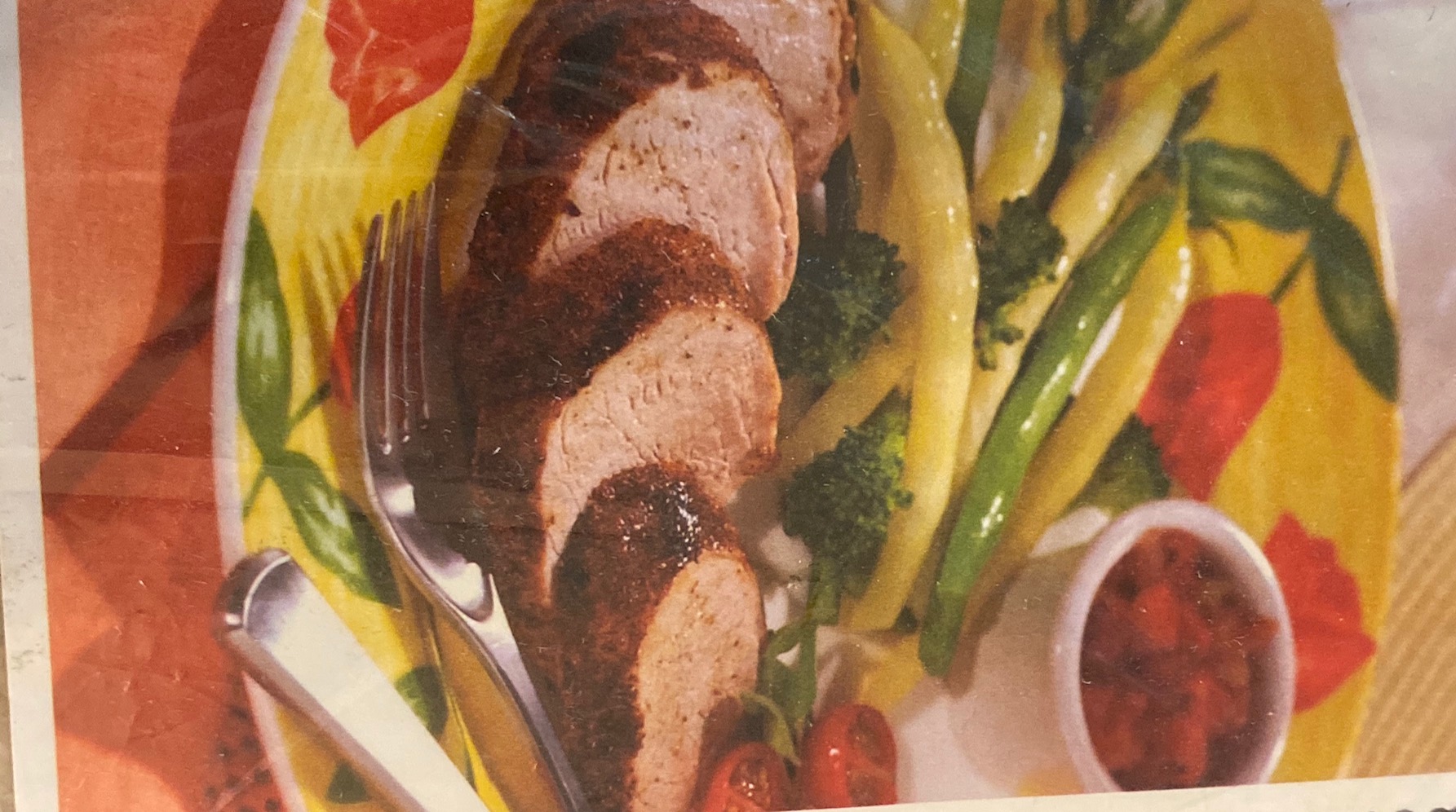 Brief Description

Grilled pork tenderloin with southwestern seasoning.

Main Ingredient

pork tenderloin

Category: Pork

Recipe Type: Public

Source:

Tags:

Notes:
Ingredients:
2 tablespoons - chili powder
2 teaspoons - cumin
2 teaspoons - garlic powder
1 teaspoons - dried oregano
3/4 teaspoons - salt
1/2 teaspoons - red pepper
4 - pork tenderloins (3/4 lb. each)
- flour tortillas, salsa and avocado optional
Directions:
Combine chili powder, cumin, garlic powder, oregano, salt and red pepper in a small bowl. Rub over pork and chill for 2 hours.
Grill, covered with grill lid, over medium-high heat 4 to 6 minutes on each side or until thermometer registers 170 degrees F for well.
Serve on tortillas with salsa and avocado, if desired.
Grilling Tip:
There are two ways to grill - directly or indirectly. Direct grilling is the most basic method, where foods are placed on grill directly over the heat source.
For indirect grilling, the heat source is off to the side of where the cooking takes place. To grill indirectly using a gas grill, turn the burner on one side on and cook on the other side. Likewise, with a charcoal grill, have heated coals on one side and cook on the other side.
---