Pinto Beans from dry beans
Tell a Friend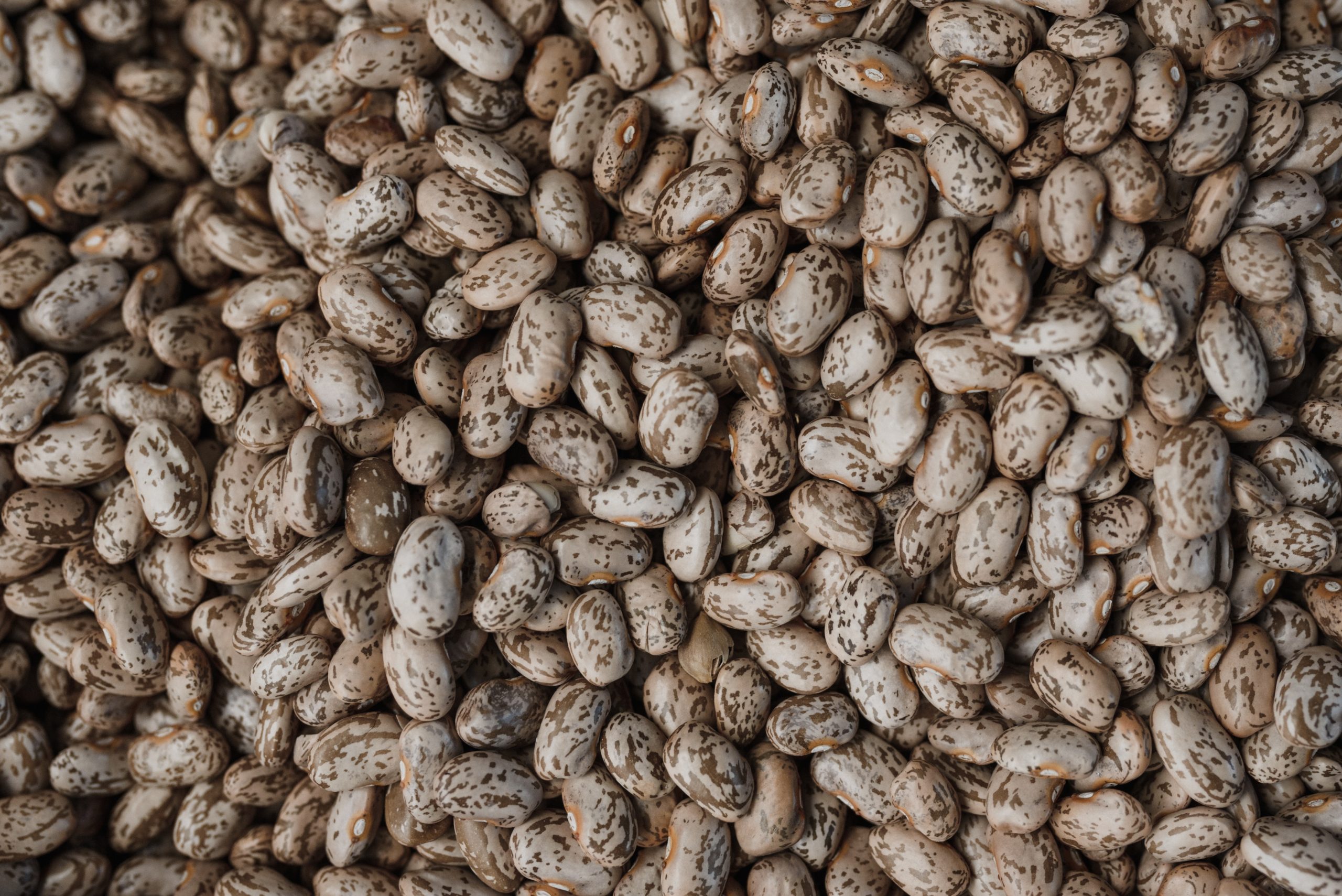 Main Ingredient

Pinto Beans

Tags:

Notes:

I like this with Jiffy cornbread muffins, onions and sauerkraut. Fried potatoes are good too.
Ingredients:
1 pounds - Pinto Beans
- Seasoning Salt to taste
- Ham or Ham bone optional
Directions:
1. Rinse dry beans and put in pot with water about 1 inch over the top of the beans and let them soak overnight.
2. Next day, drain beans, rinse again.
3. Put in pot with ham (if you want it) cover with at least an inch of water and add in some seasoning salt. (you can always add more seasoning salt later if you need more)
4. Bring to a boil, then turn down to your lowest temperature and simmer for 5 hours or so with the lid on. Check the water level and stir occasionally. Add more water if needed.
5. Turn heat off when you reach desired softness and enjoy.
---