Pan d'arancio / Orange Cake
Tell a Friend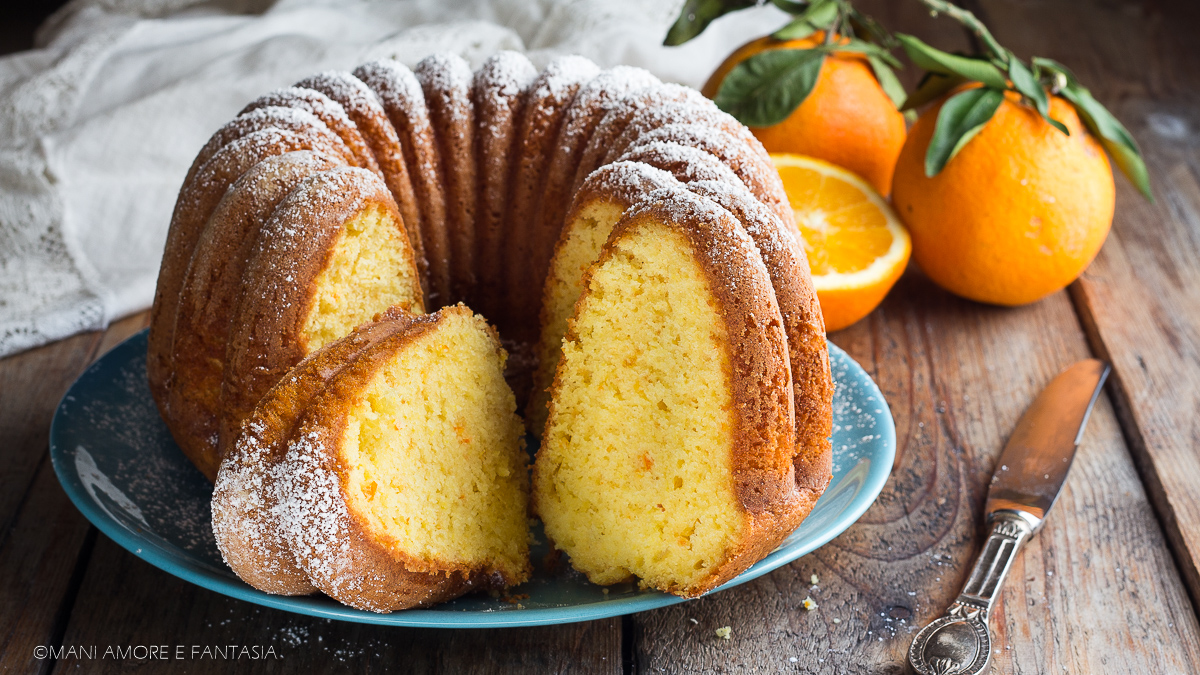 Main Ingredient

Flour

Recipe Type: Public

Source:

Tags:

Notes:

You can decorate the cake with jam or powdered sugar. You can add chocolate drops. Find your own Pan d'arancio flavour and enjoy it!

Posted By: ISC
Ingredients:
1 whole - Orange organic (if desired)
100 grams - Seed oil
120 grams - Non-dairy milk
230 grams - Sugar
250 grams - Flour
50 grams - Almond flour
3 whole - Eggs Room temperature
16 grams - Baking soda Sachet
Directions:
- cut the orange in 4 slices (without peeling) and put it in a blender with the oil and the milk
- in the meantime in a bowl whisk the eggs with the sugar
- pour the mix from the blender into the bowl and whisk again
- sift the flour and the baking soda and add the almond flour and whisk again.
- pour the batter in greased baking pan (or use baking paper)
- cook for around 40 minutes (depending on your oven).
- do the toothpick test and enjoy.
---