Italian Pinwheels Recipe
Tell a Friend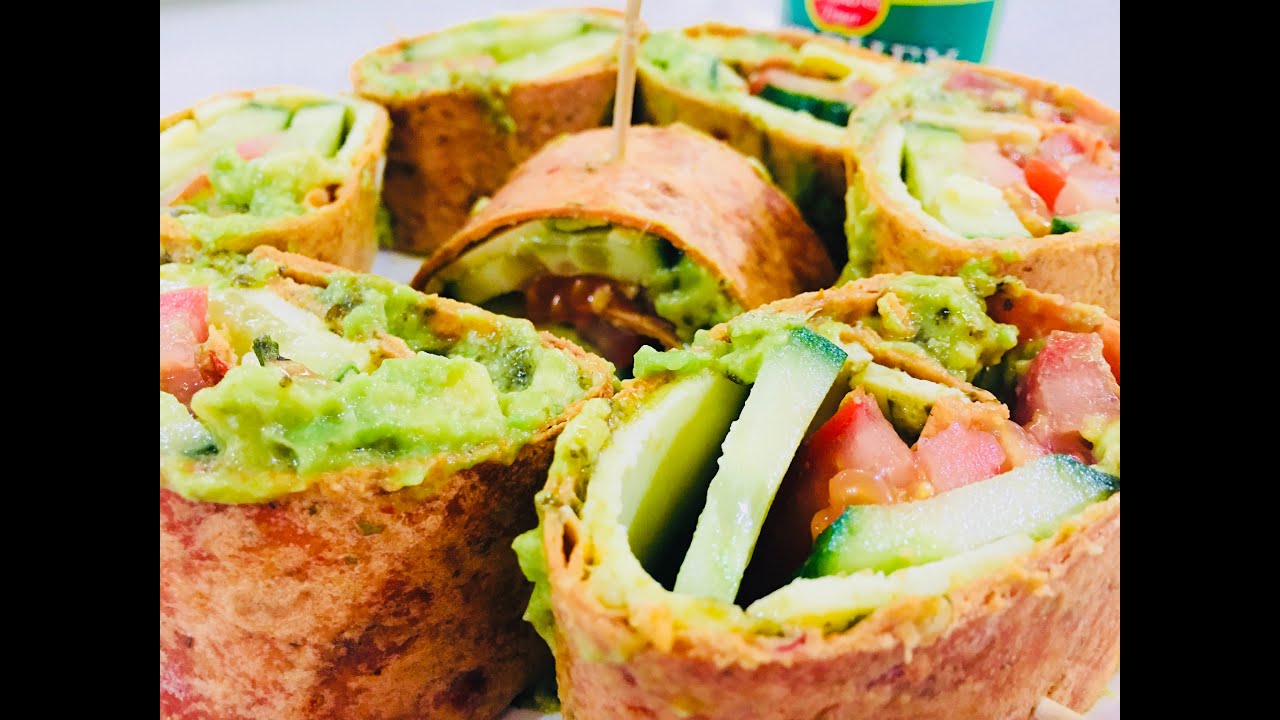 Ingredients:
2 pieces - Large Wraps
1 pieces - Thinly Sliced Large Cucumber
1 pieces - Thinly Sliced Large Tomato
4 pieces - Sliced Cheese
1 pieces - Smashed Avocado
4 tablespoons - Cream Cheese
- Jalapeño As per taste
2 tablespoons - Coriander Chutney
2 tablespoons - Pesto Sauce
- Dried Oregano As per taste
- Dried Chives As per taste
- Salt As per taste
- Black Pepper As per taste
- Toothpicks According To The Size Of The Wraps
Directions:
Here's a look at an easy Italian pinwheels recipe so that you can treat your loved ones to a lip-smacking appetizer. You can never go wrong with this Pinwheels recipe.
1) Take cream cheese in a bowl.
2) Add red pepper, banana pepper, Italian breadcrumbs, and parmesan cheese.
3) Mix well until everything gets combined properly.
4) Get some tortillas from the supermarket.
5) Spread the mixture on the tortillas until it's about to reach the edges. Leave the edges so that it doesn't seep out.
6) Layer 3 slices of cheese down the centre of the tortilla.
7) Now layer the genoa salami slices till it covers the tortillas.
8) Top them with 10 pepperoni slices.
9) Now place the lettuce at the centre and roll up tightly.
10) Refrigerate the rolls.
11) Cut them into small pieces when you are ready to serve.
---