Homemade Vanilla Ice Cream
Tell a Friend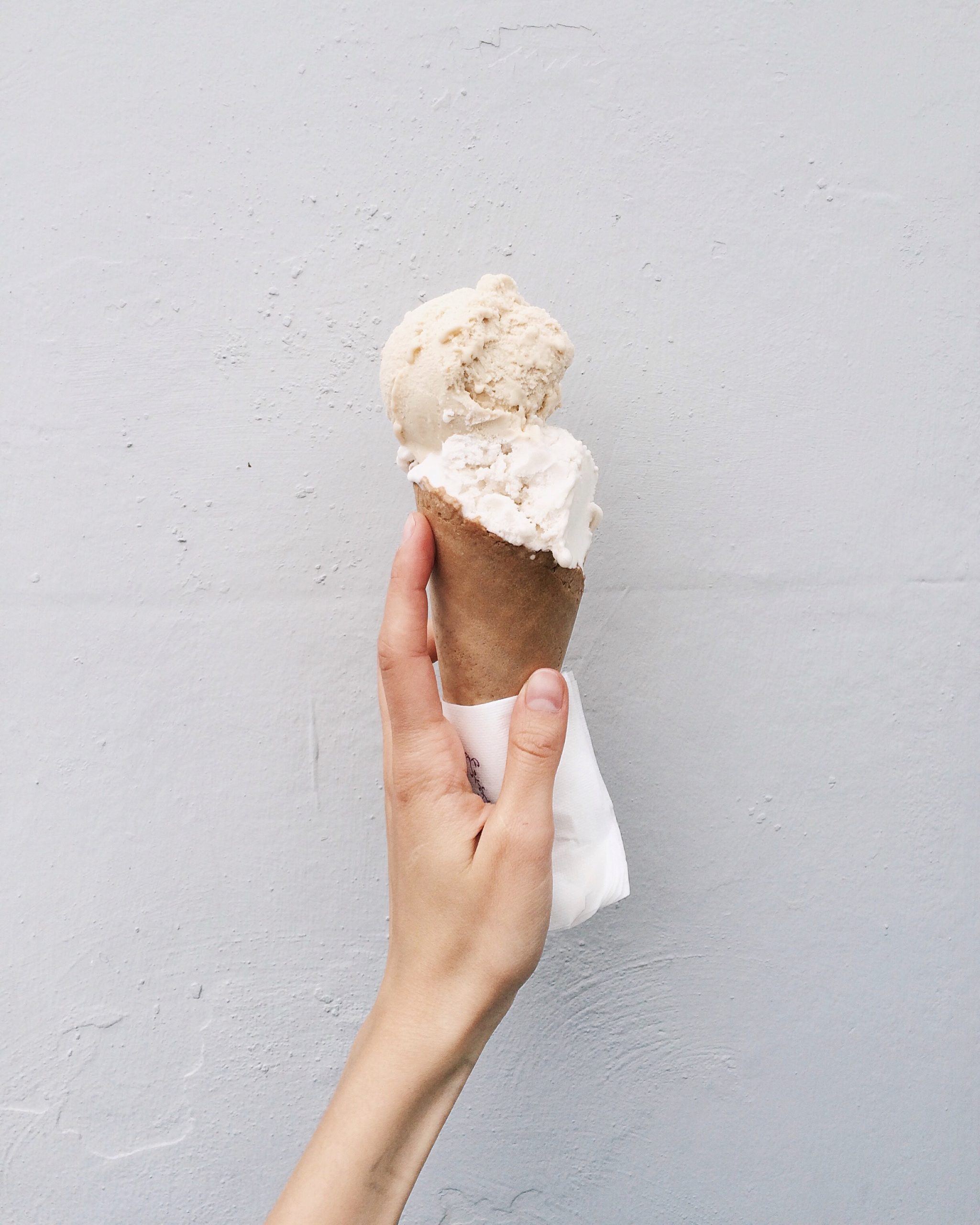 Brief Description

This is the recipe that my mom used for making ice cream all the time. It is so good but freezes really hard after awhile in the freezer. You'll need a big ice cream maker or reduce the recipe for smaller makers.

Main Ingredient

Milk

Source:

Tags:

Notes:
Ingredients:
4 whole - Eggs
1 cups - Sugar
2 tablespoons - Vanilla
1/2 pints - Whipping Cream
2 cans - Sweetened Condensed Milk
1/4 teaspoons - Salt
1 1/2 quarts - Whole Milk
Directions:
1. Combine eggs, sugar, salt, vanilla and condensed milk in a bowl and mix with a mixer.
2. Pour mixture into ice cream maker container.
3. Add whole milk to fill line on can and stir.
4. Put ice cream maker together, set up the maker in a location outside or in a sink. The salt water is supposed to spill out through a hole and will make a mess.
5. Add layers of ice and rock salt outside of the sealed ice cream container can.
6. Turn on ice cream maker. Depending on the outside temperature it can take any where from 1/2 hour to 2 hours. Maker will really slow down turning or stop all together.
7. May want to put in freezer for an hour to finish freezing harder before serving.
---