Green Chile Chorizo Quiche
Tell a Friend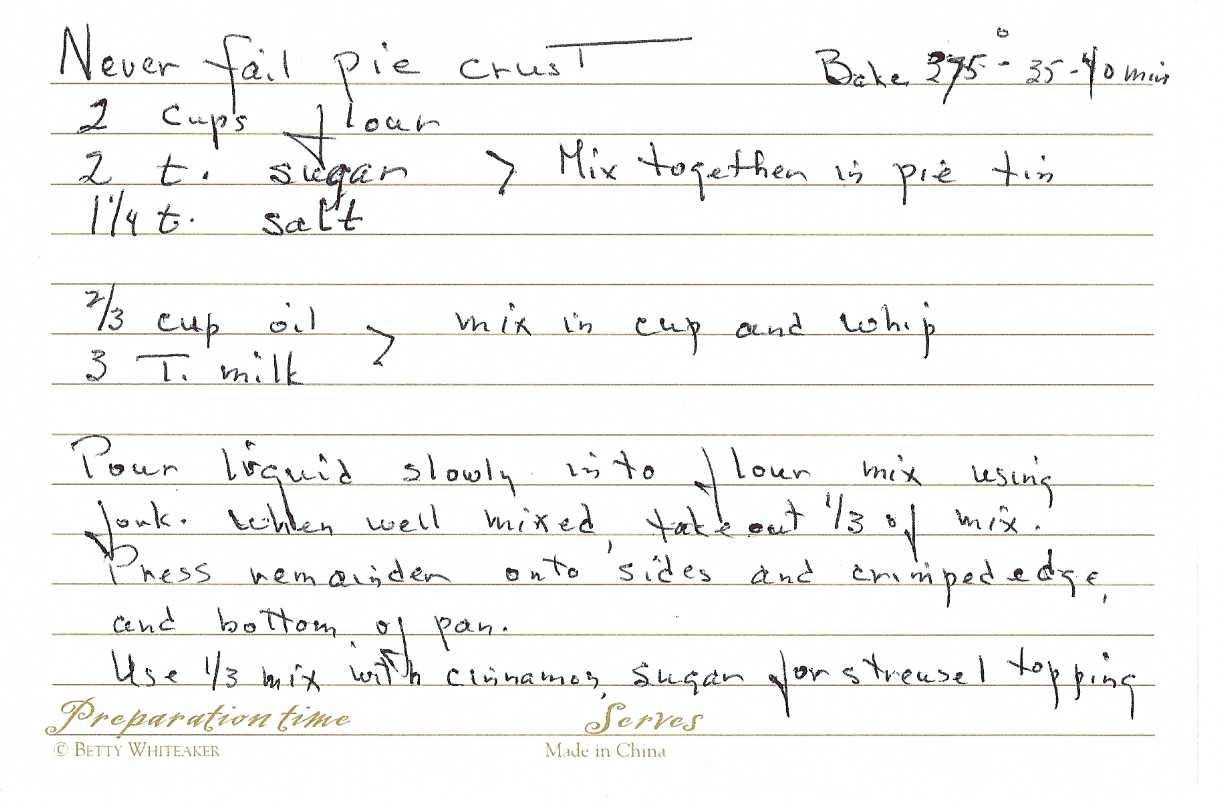 Brief Description

Quiche

Main Ingredient

Eggs

Category: Eggs

Recipe Type: Public

Tags:

Notes:
Ingredients:
1/2 cups - AP Flour
1 teaspoons - Baking Powder
1 teaspoons - Salt
1 dozen - Eggs
8 ounces - Monterey Jack
8 ounces - Sharp Cheddar
2 cups - Cottage Cheese small curd
1/2 pounds - Chorizo
2 cans - Chopped Green Chiles
1/2 cups - Butter Melted
2 - Unbaked Pie Crusts - 9 inch
Directions:
1 Preheat an oven to 400 degrees F (200 degrees C). Whisk the flour, baking powder, and salt together in a small bowl; set aside.
2 Beat the eggs in a mixing bowl until smooth. Whisk in the flour mixture until no lumps remain. Stir in the Colby-Monterey Jack cheese, cottage cheese, spinach, green chiles, and melted butter until evenly blended. Divide the mixture between the pie crusts.
3 Bake the quiches in the preheated oven for 15 minutes at 400 degrees F (200 degrees C), then reduce the temperature to 350 degrees F (175 degrees C). Continue baking until the quiches are lightly browned and a knife inserted into the center comes out clean, 35 to 40 minutes.
---