Breasts of Fire (Red Chili Cream Sauce w/Chicken)
Tell a Friend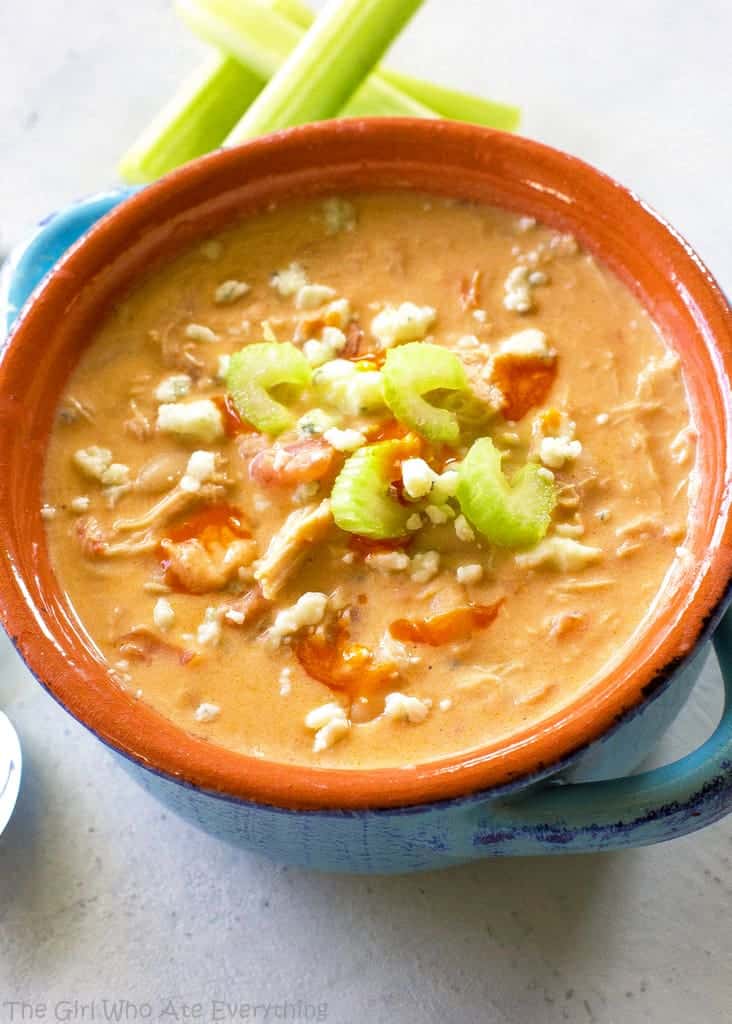 Brief Description

This red chili cream sauce will definitely spice up any party. Use the chicken and chili cream sauce to dip with crust breads, or even spread over a noddle of your choice.

Main Ingredient

Red Chili Cream Sauce

Recipe Type: Public

Notes:
Ingredients:
4 tablespoons - Butter (Salted)
1 tablespoons - Worcestershire
3 tablespoons - Minced Garlic You can use more or less based on how much you like garlic
1 1/4 cups - Flour
1 quarts - Heavy Whipping Cream
1 bottles - Franks Original Red Hot
1 whole - Rotisserie Chicken, Shredded
1 loaves - Crusty Bread Can also sub for pasta
Directions:
In a large saucepan over medium high heat melt butter, and add minced garlic.
Once butter is melted, and garlic is fragrant add Worcestershire sauce and blend for 30 seconds.
Now add flour to make a roo, and cook the flour out for 60-90 seconds moving constantly to prevent burning.
Next, increase the heat to high, and slowly add heavy whipping cream being sure to use a whisk to break up and blend the flour roo with the added cream.
Once all cream is blended, add Franks Red Hot sauce, and bring to a soft boil.
Reduce heat to a low simmer, stirring often. Add shredded chicken.
If the sauce is too thin add more flour sprinkling in 1 Tbsp at a time until your level of thickness is achieved.
---