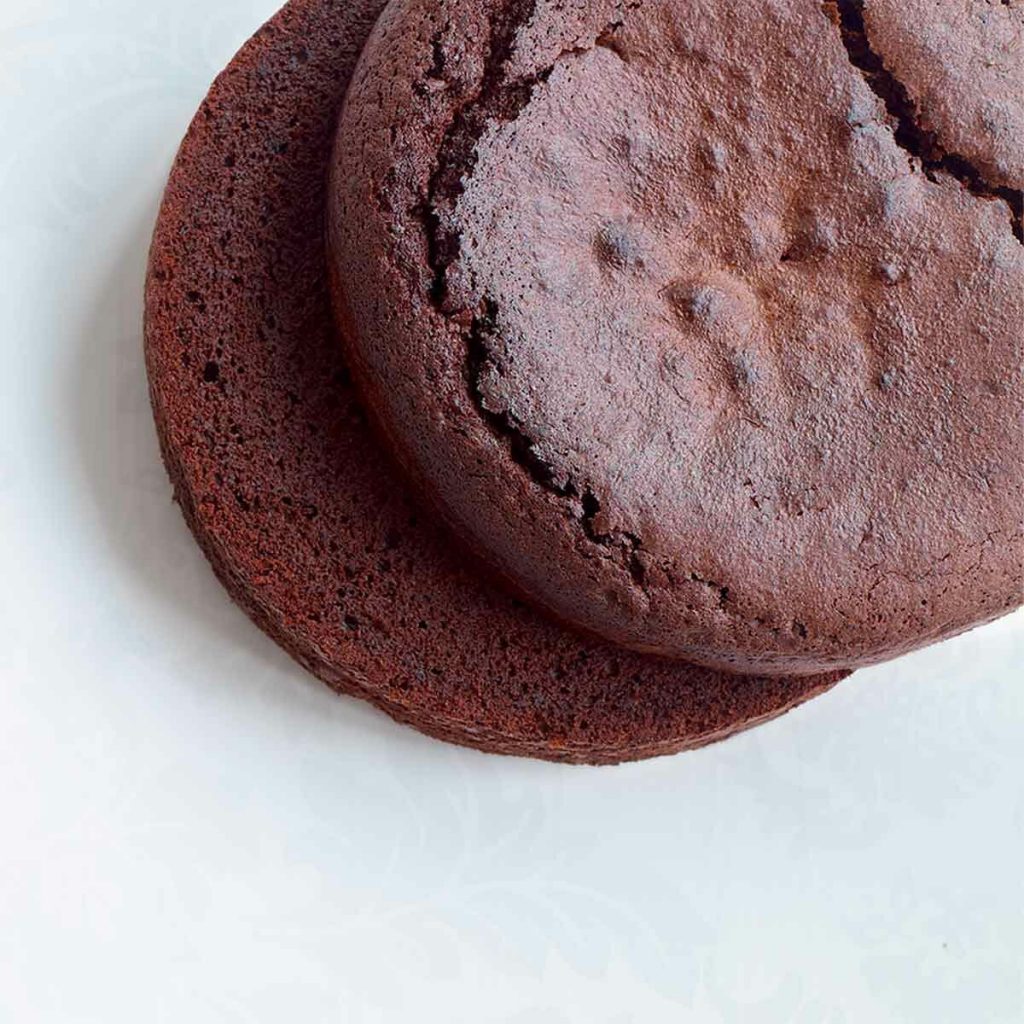 Prep Time: 20 min
Cook Time: 55 min
Number of Servings: 8
Number of Servings:
Only quantities of ingredients are changed; recipe Directions below will not reflect those changes.
Ingredients:
200 grams - Chocolate , Dark or milk
120 grams - All purpose flour
100 grams - Spelt flour
30 grams - Wheat starch
500 grams - Vegetable based milk, Almond, spelt, oat, soya, nuts, etc
16 grams - Baking soda
90 grams - Cane sugar
Directions:
- put the oven on 200 degree
- melt the chocolate on the microwave or water-bath
- mix all the powder, in the bowl, then add the milk and the chocolate
- stir the mix and pour it in a baking pan precovered with baking paper
- cook in the oven for 45 minutes plus 10' minutes with the oven off.
- toothpick test and then you could taste it with a coffee!