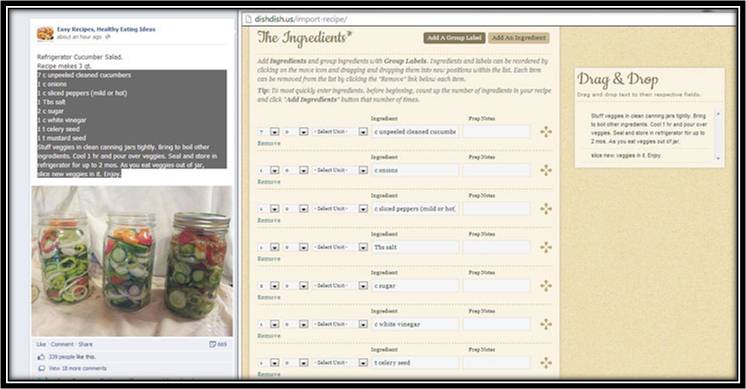 Prep Time: 10 min
Cook Time: 30 min
Number of Servings: 4
Brief Description
Got Rum?
Number of Servings:
Only quantities of ingredients are changed; recipe Directions below will not reflect those changes.
Directions:
Strawberry Daiquiri Popsicles Ingredients -
2 oz. rum, any brand
4 oz. strawberry daiquiri mix
2 C. ice
4ct. Popsicle molds
Blend your ingredients in the blender and pour evenly into your popsicle molds. Cover with the lids and freeze.
**If you would prefer using popsicle sticks like those shown in the photo cover the popsicle mold with plastic wrap or foil and make a small slit with a sharp knife directly in the middle of the mold. Insert the popsicle stick and freeze.
*Makes 4 servings. 1 popsicle = 1 serving.
Brief Description
Got Rum?
Notes
These can be made without the alcohol.
Source
http://www.awortheyread.com/strawberry-daiquiri-popsicles-drinkrecipe/
Print Recipe