We are so excited to announce that our recipe organizer app, Dish Dish – Online Cookbook, has been updated and gained a new look.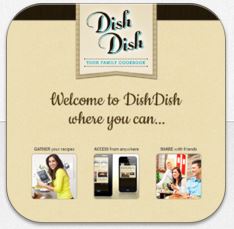 Automatic Sync with Devices – Any changes you make in the app are automatically synced to your online account, so no matter where you access your recipes and online cookbook, they will all be up to date and ready for you to cook, shop, or share.
Shopping List & Friends Cookbooks – In the app, you can quickly and easily view your Shopping List, My Cookbook, Friends Cookbooks, or Search Recipes and view Most Popular Categories.
Better Page Layout – With better page layout for recipes, as well as easy-to-use screens for adding and editing recipes, and improved sharing capability, the Dish Dish – Online Cookbook app is a terrific tool for organizing recipes online.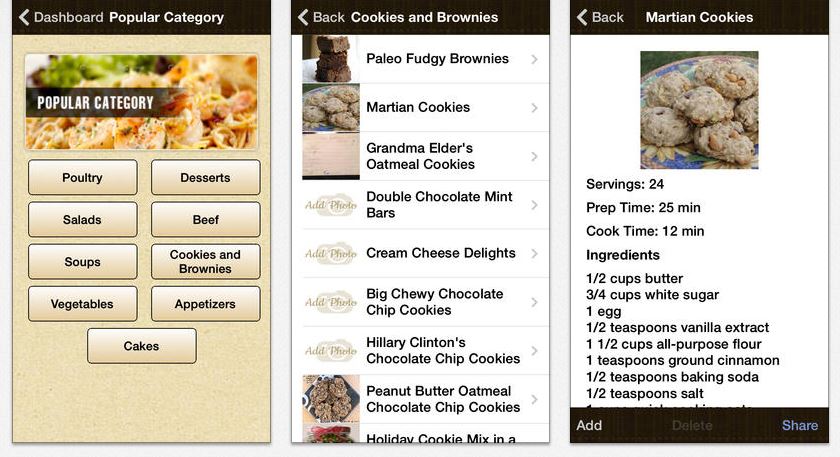 Recipes & Shopping List On-the-Go – Keep your shopping list, your favorite recipes, and your friends' favorite recipes close at hand wherever you are.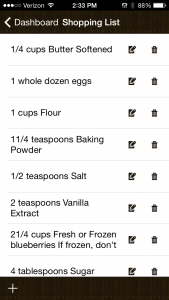 What's for Dinner? – Find yourself at work trying to figure out what you should make for dinner?  Open up the Dish Dish app and quickly view your own recipes or search others to find an old favorite or something new.
Need some of This? – Ever have those moments at the grocery store when you decide you'd really like to make a certain dish that evening or that week but aren't sure which ingredients you need?  Pull it up in your Dish Dish app and view the ingredients or even add them to your shopping list right there.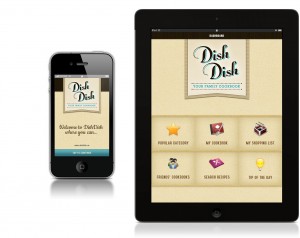 So, what are you waiting for?