Dish Dish is excited to offer a great special discount on this Mother's Day gift – save 30% with code MOMSDAY.  Give Mom the unique gift of her own online cookbook account and recipe organizer, where she can digitize recipes, organize recipes online, and easily access them any time she needs them – at work, in the kitchen, while out shopping, planning meals or shopping lists, or visiting with friends.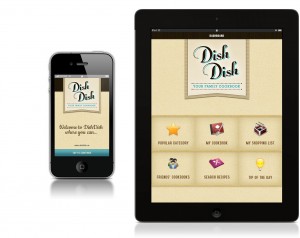 Wouldn't you love to help Mom take her cluttered recipe box or drawer (or her mom's recipe box) and convert it into a useful, searchable, easily accessible electronic online cookbook – eliminating clutter, being ecologically friendly by reducing paper use, and bringing a smile to her face every time she looks up one of her recipes and shares it so easily?  Send us 30 of her favorite recipes (just scan or take pictures of the recipes and email or fax) and we'll enter them for her to get things started!  (See what our customers are saying about us)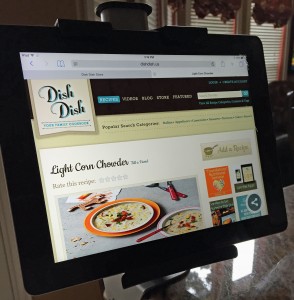 Our Concierge Offer includes her pro account for one year as well as our beautiful bamboo cutting board (eco-friendly and naturally anti-bacterial), and we'll include a handmade Mother's Day card just for her.  Take advantage of this special offer for your Mom (or foodie friend) this Mother's Day!  Use code MOMSDAY and order soon to allow shipping time for the cutting board and card.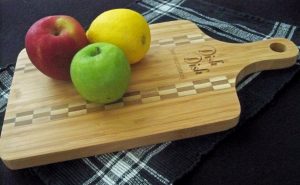 Wishing our Moms a Happy Mother's Day – a blessed, joyful, relaxing day to recharge and enjoy!