Do you have your own catering business, restaurant, bakery, or food related business?  Dish Dish has a solution to help you get your business recipes organized online privately in a database you can access from any computer or mobile device and keep recipes organized, able to edit or update any time, add photos or notes, and share selectively with staff or business partners as needed.  Let us help you organize recipes online today!
The Dish Dish Business Pro Account has these Terrific Features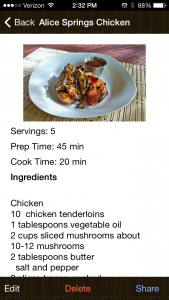 Digitally Organized Recipes
Organize all your recipes in one place; easy to find, search, share, and organize privately for your business.  Add your own notes, photos, and videos, too.

Controlled Access to Recipes
Share your cookbook of recipes selectively with your staff or business partners.  Recipes are visible only to yourself and those you invite and approve; you can revoke access at any time.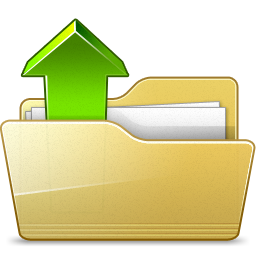 50 RecipeUploads Included
Take a picture or scan 50 of your favorite recipes to upload to us by email (recipes@dishdish.us) or send by fax, and we will enter all 50 of those for you – saving you the typing.  Additional RecipeUploads can be purchased at a discounted rate of $.65/recipe (normally $.99 each).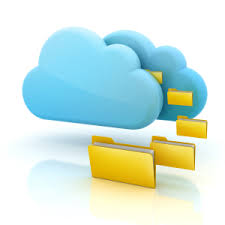 Unlimited Recipe Storage
Save and organize as many recipes as you like!  Use the Recipe Import Tool to quickly import recipes, send RecipeUploads to us, or enter the recipes online yourself – private, editable, resizable, and searchable.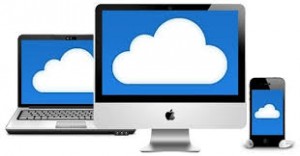 Recipes Synced across Devices
Access recipes from any computer, phone, or tablet – your cookbook is synced across all devices, even in the iPad/iPhone app – Dish Dish Online Cookbook.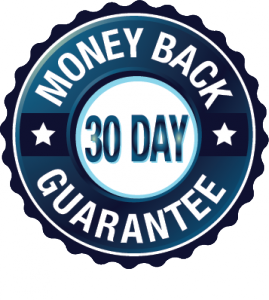 30-Day Money Back Guarantee
If you are not completely satisfied, we will refund your money within 30 days.
Get Started Today for the Introductory Rate of Only $99/year
(less than $9 per month)
If you have questions or would like to speak to someone about this service, please contact us at 214-450-7612 or support@dishdish.us.