Dish Dish participated in Sower of Seeds' Red Event, raising awareness and funds for rescuing victims of human trafficking.  We were so glad to help provide muffins and chai for the event where ladies were able to learn more about being a modern day abolitionist by helping rescue and support rescued victims of human trafficking.  See how you can be part of the solution!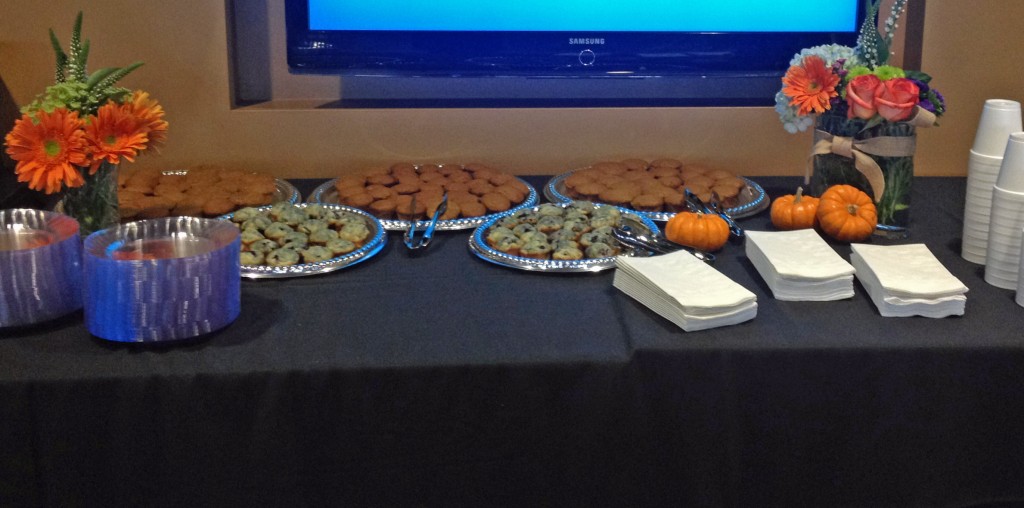 The food and drinks were a big hit:
Blueberry Muffins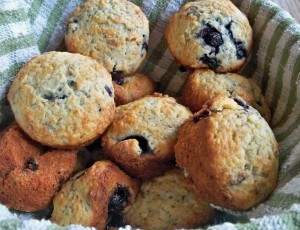 Pumpkin muffins (provided by Sandy Anthony)   
and chai.   
We were thrilled to be a part of sharing this amazing cause with others!
Check out the delicious recipes above and share them with family and friends when you create your own free account with Dish Dish – your online family cookbook!