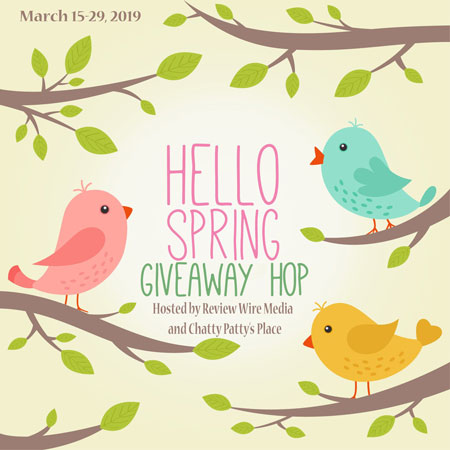 The birds are chirping, trees are budding, glimpses of green leaves are apparent here and there, and the sun is shining – finally!
We are saying hello to spring with a fun giveaway just for you.
Enjoy cooking with and growing your own fresh parsley, basil and chives with this fabulous Herb Trio Grow Kit from TotalGreen Holland.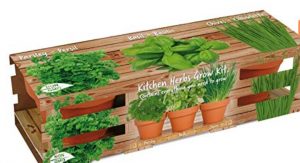 It comes neatly boxed, containing three terra cotta planters, premium peat pellets with nutrients (activated by water), and three seed packets (non-GMO) ready for planting and growing your own basil, parsley and chives to enjoy in your favorite recipes.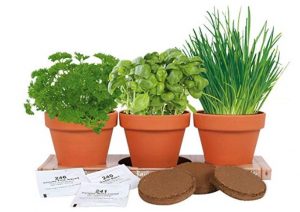 Enjoy the benefits of growing your own herbs in the comfort of your kitchen – always have them fresh and easy-at-hand, try new combinations of flavors in your favorite dishes, know that you don't have to worry about harmful pesticides or contaminants, and enjoy the fresh green splash of color on the window sill.
Make some fresh pesto with your basil. Enjoy the fresh parsley in these Baby Potatoes with Parsley and Lemon Butter. Add some fresh chives to top off that baked potato or tray of nachos, or try them in this Mashed Cauliflower with Parmesan and Chives recipe.
What dish would you make with these fresh herbs?
We are also delighted to be a part of the Hello Spring Giveaway Hop with a crew of other blogs, so please check out their giveaways below after entering for your chance to win the herb garden kit here on Dish Dish.