Wow!  We had such a good time with a group of ladies at Market Street in Colleyville, Texas this month.  At Market Street's Dish Event Center, we provided a cooking class about preparing "Easy Main Dishes" to show some easy ideas for cooking dinner at home for a family without spending too much time in the kitchen.  It can be so difficult sometimes to keep up with all the activities of a busy family and still provide healthy, home-cooked meals regularly.  So, we provided some easy ideas.  The ladies saw how to prepare
"Mexican Haystacks (Taco Salad)"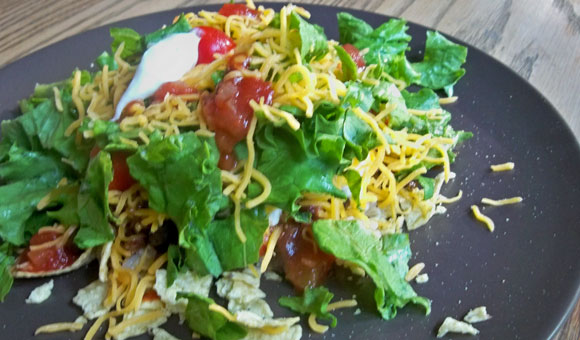 Easy Weekday Black Beans and Sausage with Rice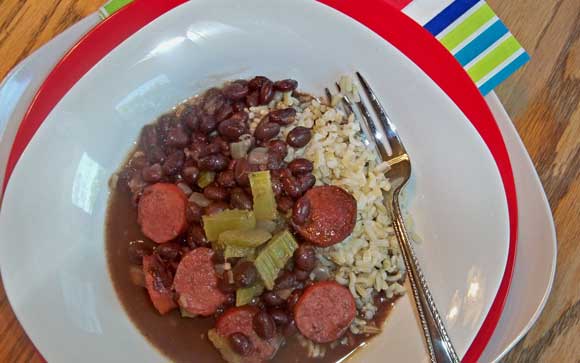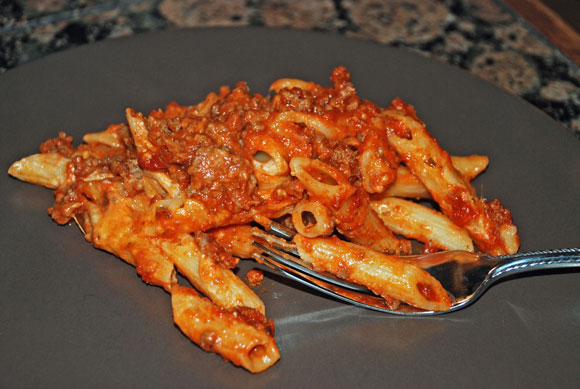 and Chicken Parmesan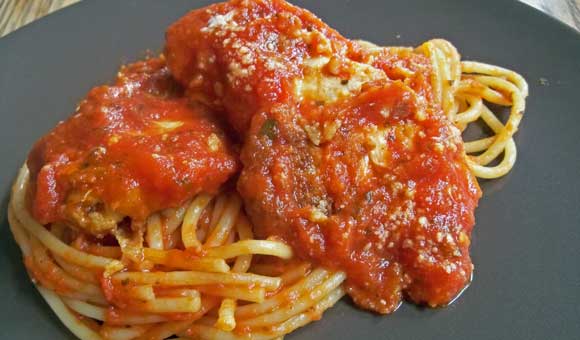 We hope you will enjoy these recipes as well and have fun dishin' up easy main dishes with your family in the weeks to come.
To save these recipes and your own favorite recipes in an online cookbook at Dish Dish
(where you can easily share, edit, add photos, etc.),
set up your free account and start Dishin' up great recipes with friends and family today!
Or let us type in 30 of your favorite recipes for you and send you a free cutting board,
when you sign up for our Concierge Offer (saving 50% for a limited time).