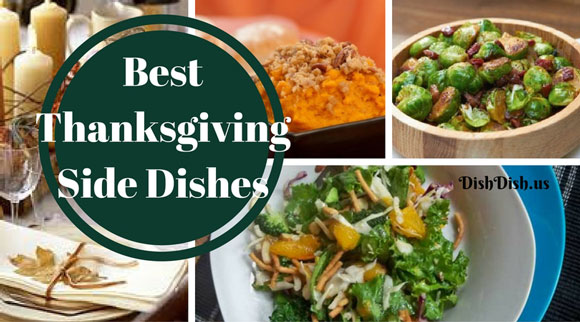 There are so many dishes to plan for Thanksgiving dinner – the main course, side dishes, appetizers, and desserts. Perhaps you are cooking the entire meal at your house or maybe family and friends are sharing the tasks, divvying up and bringing favorite dishes.
If you are having fun planning your Thanksgiving meal, but still trying to decide on which side dishes to serve, we hope you will enjoy these terrific recipe ideas for your holiday meal with family and friends.
An amazing healthy slow cooker dish of sweet potatoes with maple syrup, coconut oil and organic applesauce.
Traditional green bean casserole made with cream of mushroom soup and French Fried onions.
Fresh spinach with mandarin oranges, red onion, olives and feta cheese tossed in a light vinaigrette.
Creamy mashed potatoes made with milk, butter and a little sour cream whipped in for creamy deliciousness.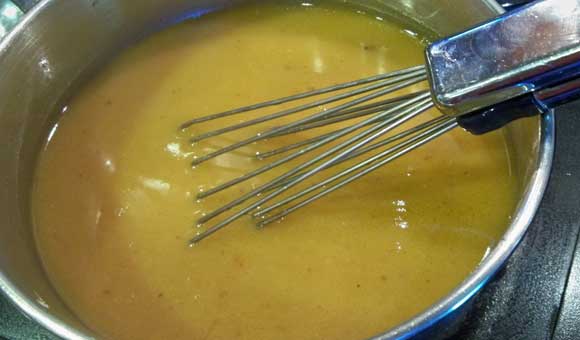 Because, of course, you need gravy if you are having roasted meat and mashed potatoes, right?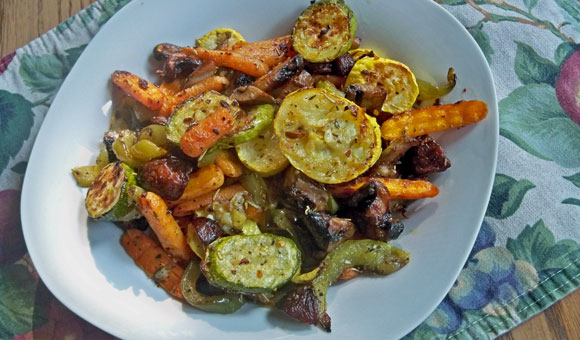 Favorite mix of squash, carrots, peppers, potatoes, and mushrooms roasted with Italian seasoning.
Balsamic Glazed Brussels Sprouts
Brussels sprouts are sauteed with olive oil, onion and balsamic vinegar for an easy healthy side dish.
Green beans cooked with pancetta and shallot; can be served hot or at room temperature.
Sausage, Apple and Cranberry Stuffing
Turkey sausage, veggies, apples, cranberries and seasonings make up this delicious stuffing.  Use it to either stuff the bird or bake it up separately, if you prefer.
Brown rice pilaf made with mushrooms, peas and carrots.
Traditional baked sweet potato casserole topped with miniature marshmallows.
Southern style cornbread dressing with celery, onions, and broth and cream soups.
These amazing Thanksgiving side dishes will give you some options to think about.
For more Thanksgiving recipe ideas, see:
The 25 Best Thanksgiving Recipes You Need to Know
Download our Free Thanksgiving Dinner Planning Guide today!
What are your favorite Thanksgiving side dishes?  Did we leave some out that you think should be included?  Please leave us a comment and let us know what you think.