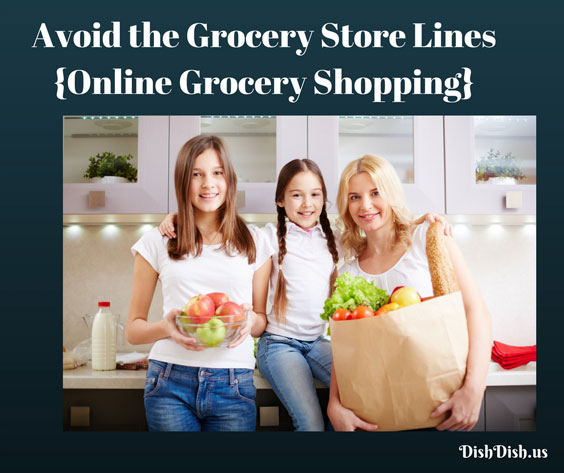 The ability to order groceries online is changing the way people do their grocery shopping and helping everyone from students to elderly avoid long lines and crowded hectic trips to the grocery store each week.
Sometimes it can feel (and possibly actually be) that there is too little time (or energy) available to get groceries into the house so that everyone is ready for cooking healthy meals at home and enjoying family dinners together.
However, companies are beginning to remove the obstacles that keep families from cooking at home (which is not only a healthier lifestyle, but also helpful in training children or grandchildren to cook for themselves).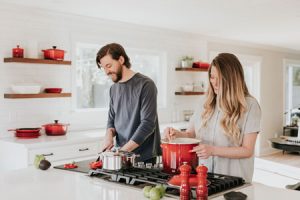 Grocery Store Ordering Online for Pick Up
Without spending any extra for groceries, you can now order groceries online from the grocery store and arrange to swing by at a convenient time (sometimes even on the same day, or at least within 24 hours), have them load the groceries into the car while collecting payment, and be off on your way again in no time (no hauling the young children in and out of the store, no waiting in line, no maneuvering an overstuffed cart through the crowded grocery store).  Yes!
This sort of system works really well for my mom and dad.  When mom isn't feeling well, she can get online and order the groceries, then send my dad to pick them up (no confusion over which item or which size or what brand to pick up, etc).  Easy as pie!
Most grocery store services also allow you to keep a standard "favorites" list online, to make your next order go even more quickly.  They usually offer a discount with your first order as well.
One of these grocery stores may offer this service in your area.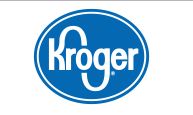 Kroger – Shop online for 40,000 items available in-store, select a pick-up date and time.  When you arrive (without leaving your vehicle), the groceries will be loaded into your vehicle while your payment is collected, and you're on your way.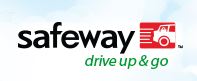 Safeway Drive Up and Go – Offers 6-hour pick-up windows, so you can stop by at a time that's convenient for you, and they'll load everything in your car.

Wal-Mart – Place your order online at walmart.com/grocery, choose your pick up time, and your order is loaded into your car at your local store (a few markets also offer delivery).
Grocery Shopping Online with Delivery
Now, if your schedule is extremely tight and even the thought of having to go pick up the groceries seems like too much effort, check out these services that will deliver groceries to your door.  It will cost a little more since most charge a delivery  fee (though some offer free delivery depending on the size of the order).

Instacart – Connects you with personal shoppers so that groceries get delivered to you from your favorite local grocery stores in as little as one hour.  In the Dallas area, Instacart delivers from Whole Foods Market, Central Market, Total Wine, and more (store selection varies by location).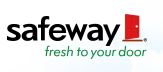 Safeway – Safeway offers 1-hour delivery windows (and can even deliver same day if the order is placed by 8:30 AM).

Amazon Fresh – The grocery shopping service from Amazon costs $14.99/month for current Prime members (which covers unlimited daily delivers on orders over $40).  Enjoy a wide selection of items including organic, vegetarian, gluten-free and international foods as well as local items from your favorite local bakery or butcher (depending on the area).  Any products that do not arrive fresh will be refunded and orders are delivered same day or next day, depending on what time the order is placed.  A free 30-day trial may be available.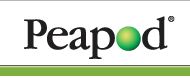 Peapod – Serving areas in the Northeast and North Central U.S., Peapod delivers groceries seven days a week.  Shoppers can place orders to be delivered as early as the next day or for delivery within the next two weeks.  Delivery times are scheduled in two-hour windows.  Through 12/31/16, get $20 off your first order of $75 or more plus free delivery.
Be sure to also check out Thrive grocery delivery for organic and non-GMO healthy products delivered to your door.
Hopefully these options will help you find a way to get that grocery store shopping done with less hassle and save you time and money, as well as giving you back some of your family time each week.
Do you order groceries online? If so, we'd love to hear your thoughts and ideas in the comments below.